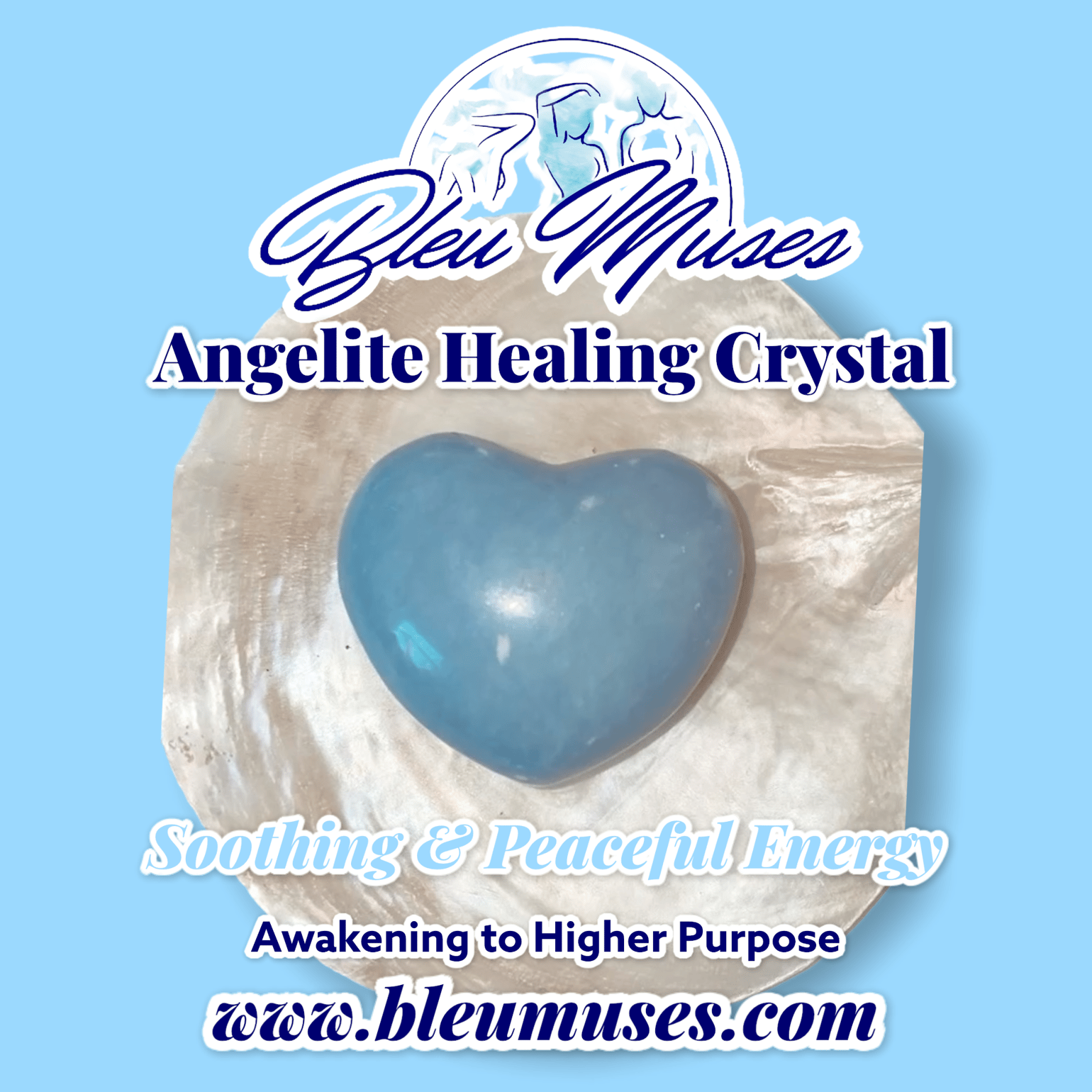 Angelite Heart Shaped Healing Stone
$

15.00


On Sale
---
Angelite is excellent to use when you need to calm down from feelings of stress and overwhelm.
Angelite dispels fear, anger, and encourages forgiveness.
Angelite is also excellent for creating a shield of psychic protection and for balancing etheric and physical energies.
Angelite allows you to connect to your higher self and speak your truth. It is a great stone for healers & enhances psychic healing and telepathic communication.
---